MEET THE WORLD'S FIRST COMPOSTABLE CLOTHING BRAND
Plastic-free and plant-based everyday basics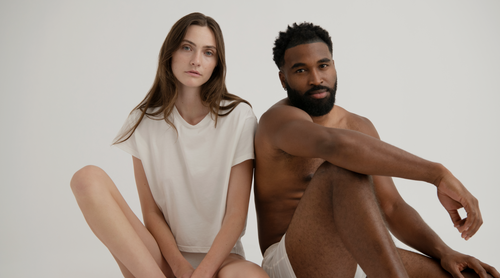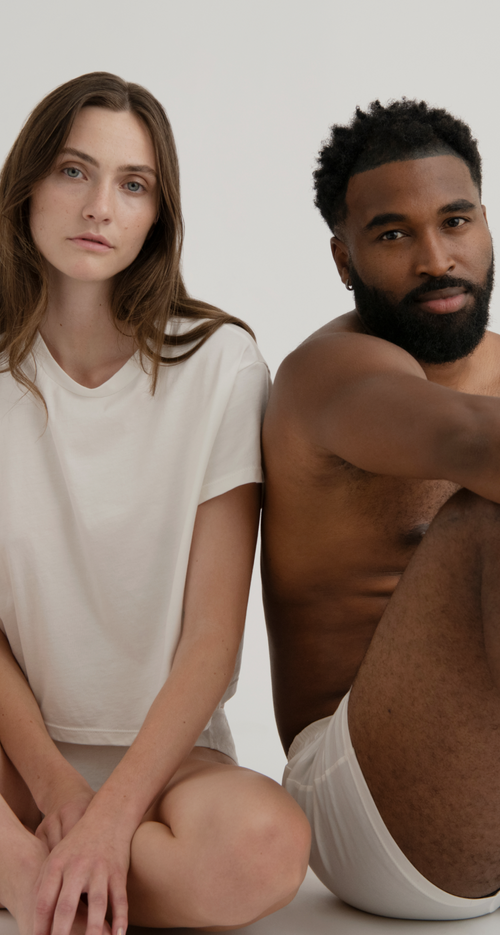 ORGANIC

COMPOSTABLE

PLASTIC-FREE
meet kent
PLASTIC-FREE, BREATHABLE & PLANT-ABLE EVERYDAY BASICS FOR COMFIER DAYS & A CLEANER PLANET
IN THE NEWS
"One of our favorite destinations for sustainable underthings."
"The cleanest, greenest underwear you'll ever find."
"Turning fashion into fertilizer... underwear you can chuck in the composter."
"2023 World Changing Ideas Award - Finalist - On the Rise"
wear. plant. grow.
supremely soft clothes that last longer than your average undies. when their time is up, turn your kent into nutrient-rich soil.
wear slow. Compost fast.
Welcome to the circular clothing future. Where super natural clothing is better for our bodies and the planet. Join our mission to reduce landfill waste and reverse climate change.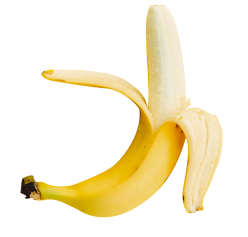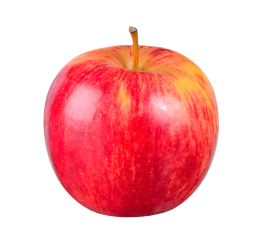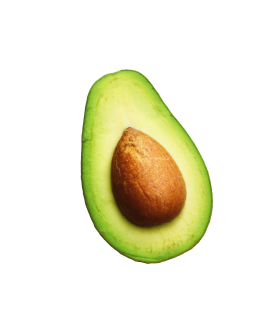 Plant Your Pants™
All of our sustainably-made basics are softer and last longer than conventional apparel. We never use any synthetics, pesticides, or plastic. So every piece of KENT clothing (even the packaging) is fully biodegradable and compostable, reducing landfill waste and helping to reverse climate change.
PLANT YOUR PANTS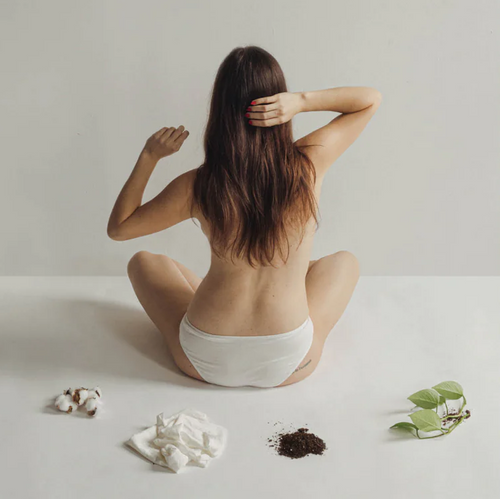 Put your brand on our basics
Sustainable brands looking for sustainable merch? Join our waitlist for circular, customizable apparel and team attire.
JOIN WAITLIST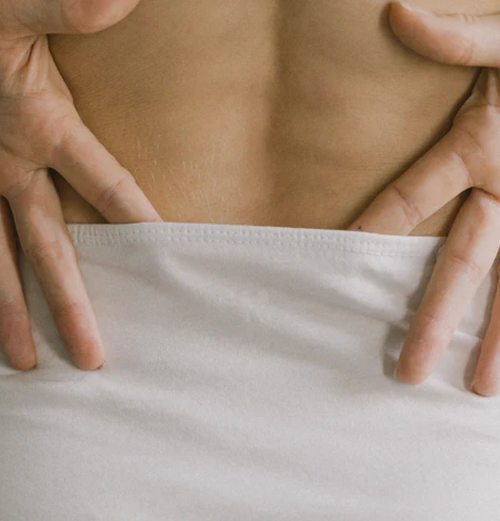 "These hipster briefs are so comfy and the softest cotton. They provide fully coverage and the elastic is also the perfect amount of stretch without digging in at all. I highly recommend these and can't wait for the trio pack to be back in stock so I can get more!"

Sophia Elliott
"Really love the compostable packaging it came in. Overall, the thongs were very comfortable, breathable, easy to wash, and true-to-size."

Tu Van Nguyen
"The fit is great! No wedgies, not much shifting at all. The fabric is so soft and breathable. Seriously love these undies. Please make simple bras like this! ❤"

amy harbison